Description
As any hobbyist will tell you the most important things you'll need when sitting for long periods is comfort, good support and most importantly a correct sitting posture.

The Horn HOBBY CHAIR offers all these with luxurious comfort.

It features a 3 lever mechanism, this gives precise adjustment of your seating position by allowing you not only to change the height of the chair but the rake, seat tilt and back height positions…just like a luxury car seat.

The Horn HOBBY CHAIR also offers a sculptured, deep, luxuriously padded seat and back with an approved contoured lumbar support to fit perfectly into your body. It can be quickly raised or lowered to your desired position by means of a gas elevator and is fitted with a smaller castor base to allow you to fit easily into your sewing cabinet.

To finish off the perfect chair you have three hard wearing fabrics to choose from and now three special 'Limited Edition' fun sewing canvas fabric's as well!

It's the perfect chair to finish off your perfect sewing room!
Habby Peach Canvas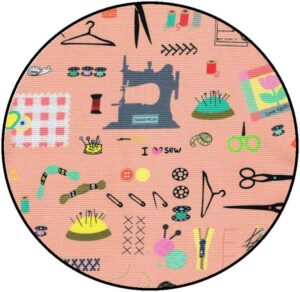 Habby Grey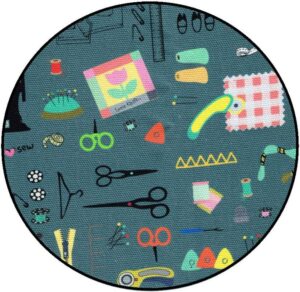 Sandstone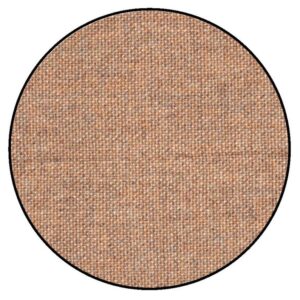 Adriatic Blue
Charcoal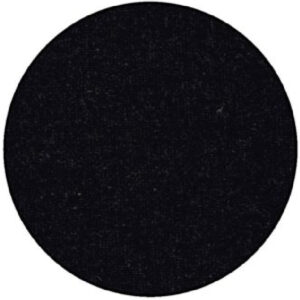 Fun Canvas fabric